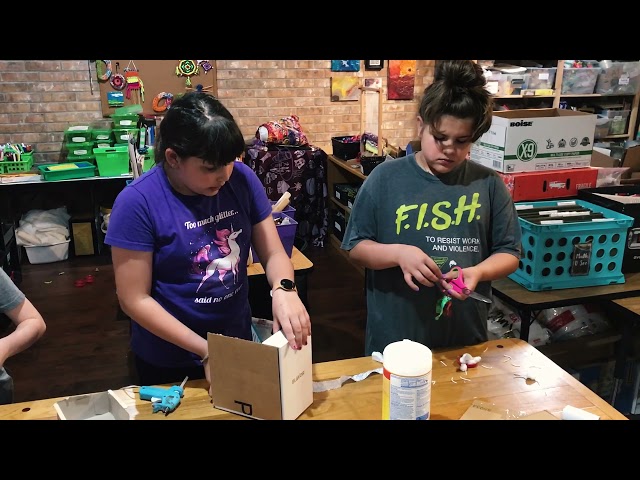 Welcome to Shady Oak Primary School!
Serving Children from Grades 1-5 around Fort Bend County!
Request a Tour
What is Purposeful Education?
Purposeful Education Finds The Best Way For Each Child To Learn
Purposeful education means there is more to teaching than straight academics. Our goal is to prepare your children to be successful adults. nd we believe the best way to do that is through purposeful education with our 6 Pillars – Connection, Communication, Collaboration, Creativity, Critical Thinking, and Problem Solving.
Choosing a school for your child is one of the many important aspects of being a parent…read more
Learning
Children Learn Best When They're Engaged
Leadership
My goal is to provide the academic and life skills that enable students to thrive.
Teachers
Our teachers are specialists and provide a passion in their subject area that is contagious.
Learning
Child-Centered, Experienced Based, Purposeful Education
How We Do It
No child is the same, and no child learns in the same way. At Shady Oaks private primary school in Richmond, we use a combination of methodologies to provide a high quality, skills-based education to our students that includes child-centered learning, play-based education, and participatory learning.
Learning
Purposeful Education Finds The Best Way For Each Child To Learn
For Education
30 March 2021
There's a difference between communicating and connecting. You may be communicating clearly what you expect from your students; but are you connecting with them as individuals? Do they see you as someone who...
For Child Behavior
30 March 2021
The "sit still and listen" classroom is going out of fashion, which is a blessing. Learning should never stop at internalizing accepted facts for future contributions to society. A teaching approach that's...